Company formation in Luxembourg
In the very center of Europe, there is a small duchy called Luxembourg. This state is famous for its 1000-year-old culture, and the largest number of investment funds and banks operate on its territory. Moreover, Luxembourg is one of the biggest financial centers in the world. The convenient location and presence make favorable conditions for doing business in this country. It is a country of developed infrastructure, flexible tax policy, high investment climate, and much more.
Luxembourg provides land plots at relatively low prices. These lands have all the necessary infrastructure and are located near airports, train stations, etc.
Business incubators are business development centers that help hi-tech startups and some other types of businesses. Incubators, as in most other countries, help new projects develop.
The state assists in addition to banking and equity investments. As a rule, the state offers financial resources to small and medium-sized businesses.
Luxembourg has a low VAT rate, profitable income tax, accelerated depreciation, and other tax benefits.
Choosing the right legal form is a responsible task and requires a lot of knowledge and experience about each of the type of legal entity. Our team of experts has a lot of experience in this field and help with legal services on daily bases.
Entrepreneurs who are interested in starting a business in Luxembourg must meet several requirements to quickly and correctly get started on the Luxembourg market.
Our company offers comprehensive services for the formation of a company, we will help you prepare documents, obtain the necessary licenses, open a bank account so that your company successfully enters the Luxembourg market.
Market research and entry
The very first step before starting a company is doing the research of the market. Only when research is done, the next step is the market entry and company registration.
Market research is the systematic analysis, search, presentation and collection of data, information related to a specific market situation faced by an enterprise. Based on well-conducted research, the business reduces business risks and losses.
The very necessary question for any businesspersons who would like to enter the market is "why?" The businessman should figure out whether it wants to increase turnover, expand the geography of sales, or attract foreign currency. When you have set a clear task and wrote a business plan, then the entrepreneur should analyze the market, the market dynamics, the country's trade balance, production volume, and import volume.
Consultation about company formation
Given the state's interest in a transparent and continuously developing investment climate on its territory, according to local legislation, the registration of a business in Luxembourg is not burdened with complicated requirements. Our team of lawyers will help you register a company in Luxembourg, and will advise you on all matters of registering a company.
You can register a company by these legal forms:
Private Limited Liability Company
The most common form of incorporation In Luxembourg is a Private Limited Liability Company. This type of company is suitable for all commercial purposes – from commodity trading to asset management.
Simplified Limited Liability Company
Private Limited Liability Company​'s simplified form of company structure with fewer requirements – SARL-S.
Public Limited Company (SA) has a very similar structure as an LLC. SA stocks(shares) can be the subject of public trade. These shares of the stock can be bought and sold by other shareholders.
Holding Company is meant to hold the outstanding stock of other companies'. This type of companies purpose is to own shares of other companies to form a corporate group.
The branch office is used for companies to satisfy customer needs for face-to-face interaction. Depending on the needs of the business, the Branch office can consist of a single individual or It can be staffed.
The most common form of incorporation In Luxembourg is SARL. This type of company is suitable for all commercial purposes – from commodity trading to asset management.
To open a company remotely, you only need one director and shareholder, who may be foreign citizens. A registered local office is also required.
Also, you will need to contribute a share capital of EUR 21,400 (for SARL) and EUR 31,100 (for SA) and submit a financial report annually.
For more information about company formation in Luxembourg, please contact us.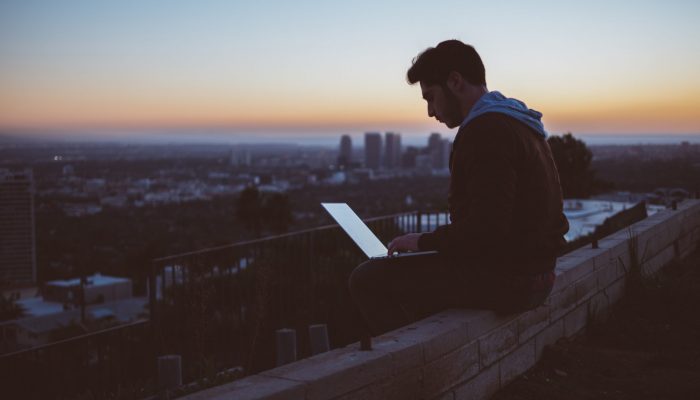 All businesses need to do bookkeeping for their business and complete all conditions and laws of the country. We will take care of all the paperwork, Lux legal has an accountant with huge work experience.  
We have many years of experience and the necessary knowledge to register a company in Luxembourg and provide a solution for your business. Our lawyers, accountants, and business consultants will help you with the process of registering a company in Luxembourg and with the further conduct of your business. Register the company with us!
Accelerate your business growth while we take care of everything else.